As vaccination efforts ramp up and countries slowly open their borders, we are delighted to see more and more events return to their in-person edit
As vaccination efforts ramp up and countries slowly open their borders, we are delighted to see more and more events return to their in-person editions. While virtual conferences were helpful as we battled through the pandemic, we are all relieved to reap the benefits of meeting face to face and the chance to get inspired at the latest in-person events!
Are you looking to catch up on the newest advances and network with tech industry experts? Below we share our list of the 15 technology conferences we are excited to see the return of in 2022! If you aren't quite ready to get back to IRL interaction, don't worry, we have indicated where there is the possibility of attending a virtual event.
7th-11th February 2022
Amsterdam, Netherlands, and broadcast live online.
A pilgrimage for many, Cisco live is renowned for its array of speakers and opportunities to pick up new skills. If a trip to North America is out of the question, the European edition is coming to Amsterdam in February.
While the technical seminars will offer the chance to delve into fascinating topics, we reckon networking opportunities in the accompanying break-out sessions might be even more inspiring after two years of zoom calls! After listening to captivating presentations, take advantage of the Cisco Certification Program, which participants can take for free during the conference.
At lunch, step out for a break in nearby Beatrix Park, one of the Dutch capital's most picturesque green spaces, before an evening of revelry and socializing.
28th February – 3rd March 2022
Barcelona, Spain
We might be slightly biased, but we couldn't be more thrilled to see MWC make a return to Barcelona! Last year's scaled-back edition was still a mecca for those working in tech, with 20,000 attendees and unrivaled chances to network with CEOs and C-Suite executives.
Covering everything from blockchain to robotics, MWC has created an app to ensure you don't miss any crucial opportunities to meet decision-makers. Last year alone, the app generated over 3 thousand meetings and 48 thousand connections.
If you need further convincing to book your visit to the Spanish sun, previous keynote speakers have included none other than Mark Zuckerberg and Elon Musk.
22nd-24th March 2022
Rust, Germany
Set in the grounds of a theme park, there are plenty of opportunities to work and play hard at this unmissable tech conference! Frequented by the heads of IBM, Apple, and Nasa, the preeminent event for cloud computing and hosting providers is back in 2022 with three key themes.
The first, called The Intelligent Edge, analyzes the industry's next steps in the wake of recent global events. Our Digital Future seeks to ascertain what the new status quo will look like while The Sustainable Cloud focuses on eco-friendly ways forward for cloud-based businesses.
The three-day event features a packed agenda of inspiring talks from industry leaders with former speakers, including Steve Wozniak, Edward Snowden, and the father of the Java programming language James Gosling.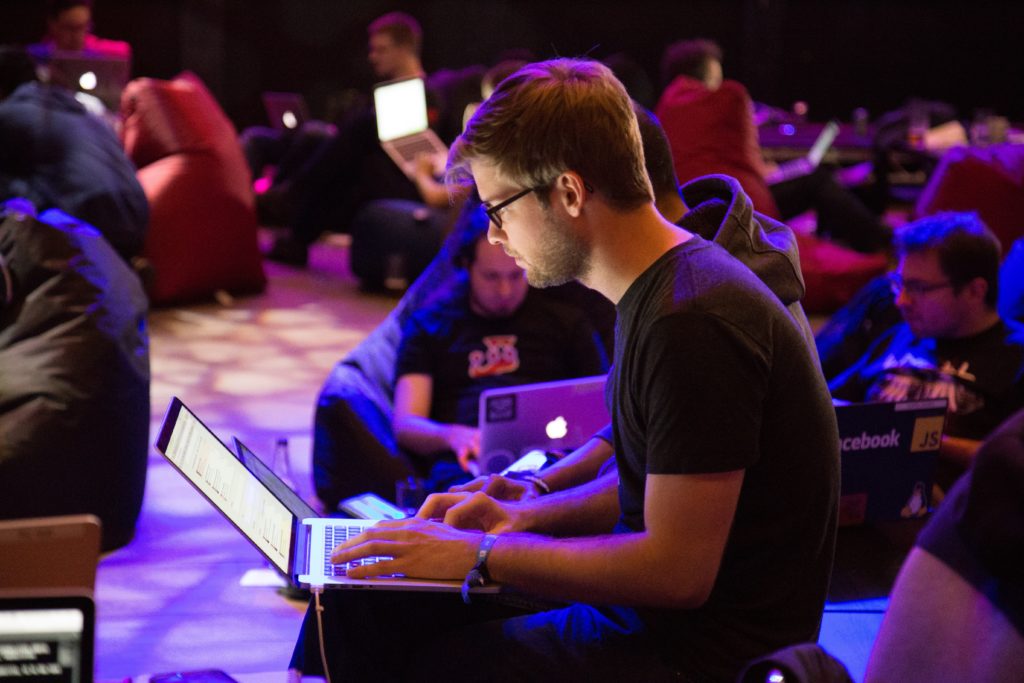 25th-27th April 2022
Monaco
Hosted on Monaco's glittering seafront, the Datacloud Global Congress is coming back to gather tech professionals in person after two years. Datacloud Global Congress is crafted for leaders, from its envy-inducing location to its thoughtfully curated sessions.
This conference is known for brokering deals and creating connections, gathering senior executives from fintech to saas to talk shop and network with investors. Spearheaded by a panel of industry heavyweights, this year's leadership committee includes Joe Kava, VP of Data Centers at Google, and Michael Tobin OBE, entrepreneur and Chairman of EdgeConneX.
May 2022
While dates are still being finalized, leaders of purpose-driven organizations shouldn't miss out on this unique chance to connect with like-minded entrepreneurs and executives. Past speakers have included CEOs and heads of social impact from renowned companies like eBay, Headspace, and Innocent Drinks.
As sustainability becomes an increasingly crucial focal point, companies looking to shape a more environmentally and socially responsible future can find inspiration at this one-of-a-kind event.
Plus, those looking for long-term professional relationships can join the accompanying FutureX Plus community to receive year-round support and connect with global business leaders tackling the planet's biggest challenges.
8th-10th June 2022
Madrid, Spain
Could there be anything better than combining a trip to sunny Spain with attending an inspirational gathering of the tech industry's biggest disruptors? South Summit is a hub for innovators who come together to shape a different business world based on more sustainable practices.
The highlight of these impactful few days is the South Summit 100, a competition where selected startups can network with investors and forge new relationships with potential clients. With a focus on crafting alliances that are useful year-round, organizers assure this isn't "just another event." If your company is passionate about moving into a more eco-friendly future, you will not want to miss this galvanizing event.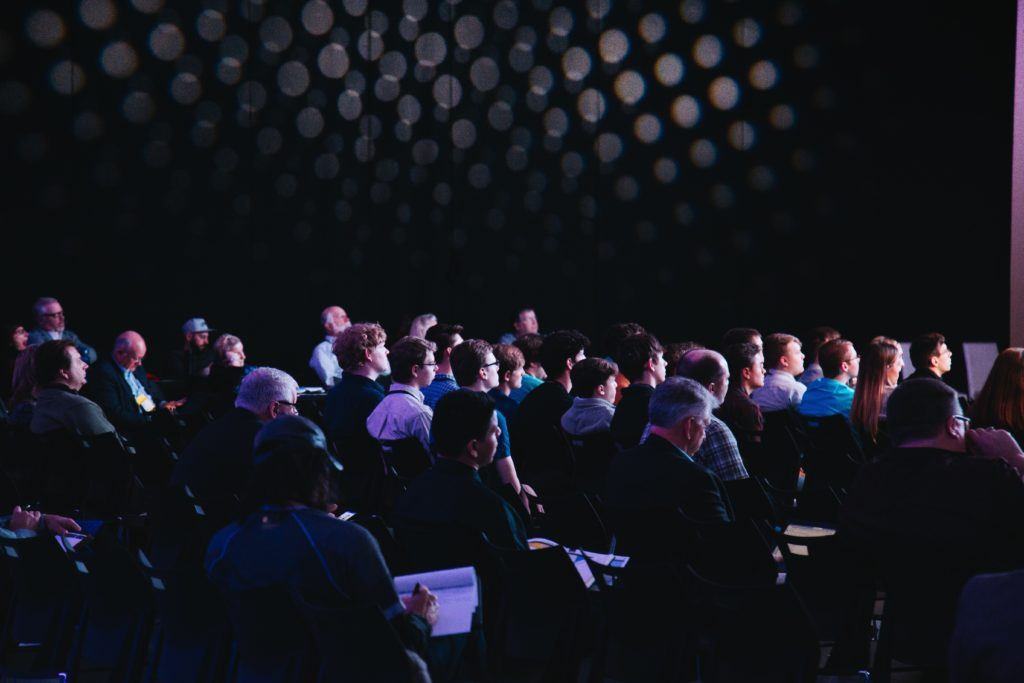 13th-17th June 2022
London, UK
A celebration of innovation London Tech Week is back in summer 2022. A welcome schedule change from last year's September edition participants can, fingers crossed, soak up the British capital in the sunshine while checking out the latest developments from the world of tech.
Focused on connection building, LTW also aims to increase diversity in the tech scene. Last year's speakers alone included twice as many female CEOs as males in a massive move for inclusivity. If you are interested in seeing how technology can transform both business and society, this is the event for you.
15th-16th June 2022
Dublin, Ireland
With over 8000 attendees and 200 speakers, Dublin Tech Summit is fast emerging as one of Europe's largest B2B tech events. A two-day conference in Ireland's booming tech hub, DTS attracts C-suite executives from the world's leading brands.
With carefully curated sessions designed to connect delegates with investors and key decision-makers, there are plenty of opportunities to build partnerships and take your business to the next level.
If a day of learning how the latest tech updates can increase efficiency topped off with a tall pint of Guinness sounds like a match made in heaven, reserve your spot today to avoid disappointment.
15th-18th June 2022
Paris, France and available as an online event
Billed as Europe's biggest tech conference, Viva Technology saw a staggering reach of over 119 million people last year. While it's continuing its hybrid offering in 2022, those joining in person will be amongst 26,000 tech leaders coming together for inspiration and to network with the industry's biggest and brightest startups.
With an impressive roster of past speakers, previous attendees have been spoilt with talks from Apple CEO Tim Cook and co-founders of well-known organizations like Slack, Canva, and Klarna.
An ideal opportunity for those looking to boost their profile, the conference is home to several exciting challenges and the chance to pitch to investors in a high-stakes accelerator contest.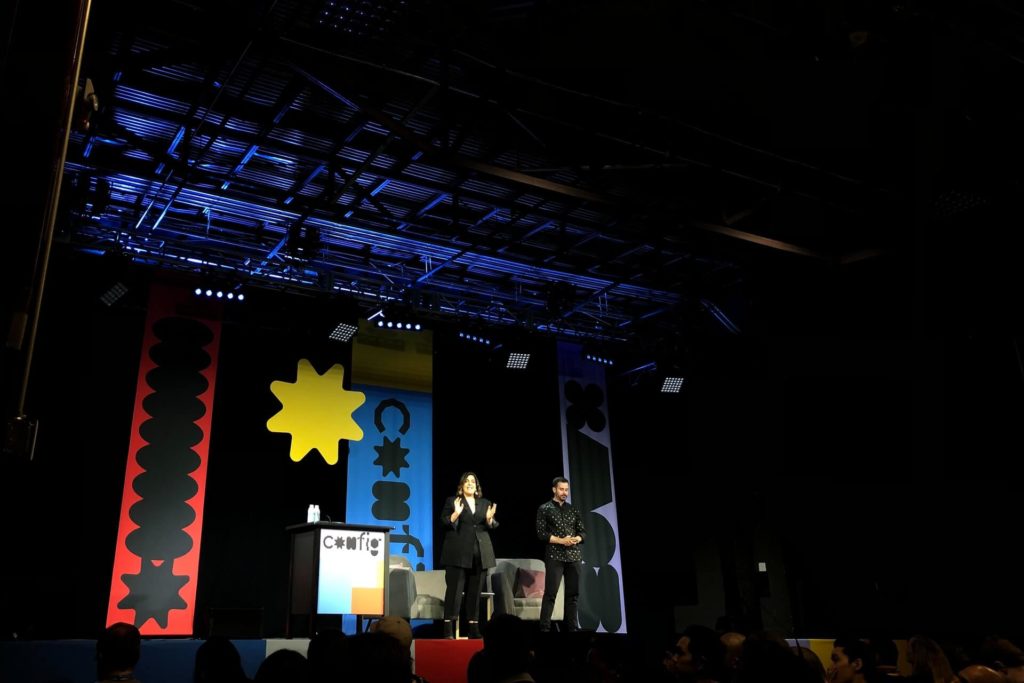 16th-17th June 2022
Amsterdam, Netherlands
Located in the heart of historic Zaandam, it's claimed the next web conference (tnw) is the best breeding ground for tech superstars outside of San Francisco. Attracting the heads of big-name brands like Nike, Lush, and Microsoft, the conference uses a sprinkle of AI magic to pair delegates and make suggestions for more meaningful meetings.
Boasting a jam-packed schedule of workshops, keynote speeches, and seminars, attendees can benefit from video replays of any sessions they miss. Promising an even bigger edition in 2022, tech companies looking for investment or hiring new talent should schedule a trip to the Dutch capital in June.
2nd-6th September 2022
Berlin, Germany
The largest tech conference for consumer and home electronics companies, IFA is returning to the German capital for another bumper-filled edition in 2022! Part trade show and part conference this event attracts over 5000 media outlets from around the world looking for the 411 on the latest tech trends.
Hosted in Berlin's leafy Witzleben district, visitors can step out for some fresh air in the nearby Forst Grunewald national park or take a short walk to Charlottenburg Palace to wander among the stately grounds.
1st – 4th of November 2022
Lisbon, Portugal
Sister to the Collision conference in Toronto and RISE in Hong Kong, Web Summit has two editions this year, one in Tokyo and the other in Lisbon. A creative hub renowned for its art and history, if four days in the sun-drenched Portuguese capital doesn't inspire, nothing will!
The New York Times states Web Summit is "a grand conclave of the tech industry's high priests" and with their list of visionary speakers reading like a who's who of silicon valley, it's easy to see why. This year's event gathers prominent thought leaders to pose one simple question: what digital transformations await after so much upheaval?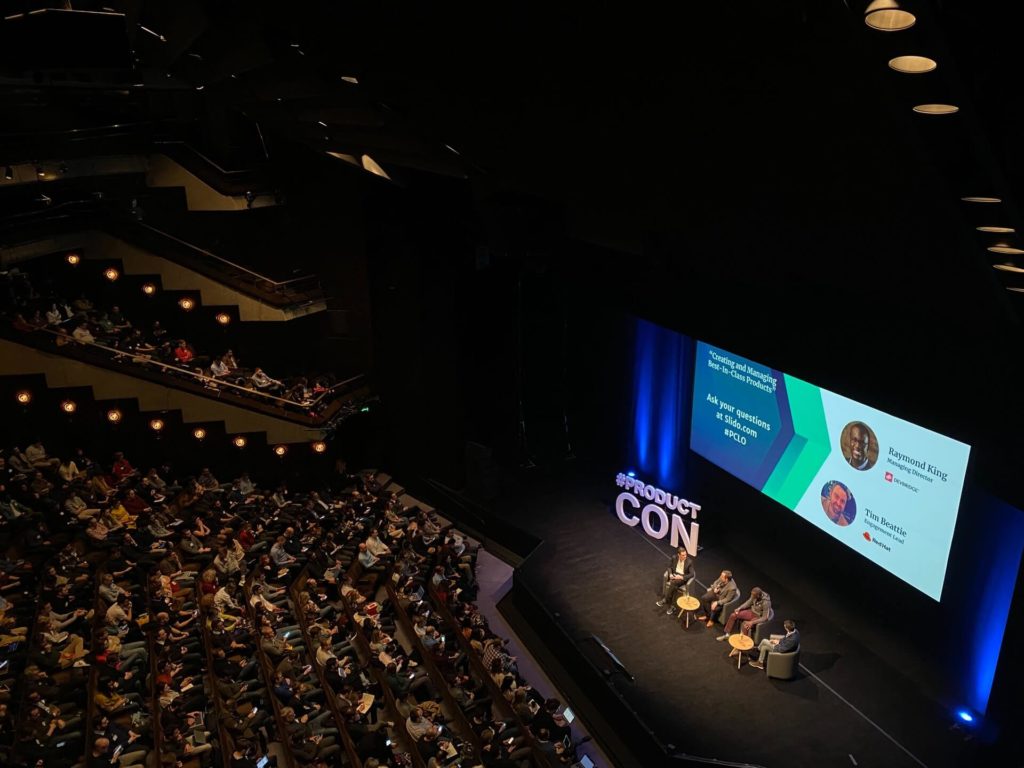 1st-2nd December 2022
London, UK
The preeminent exhibition of artificial intelligence and data science returns to London next winter. Hosted in the vast Olympia center, the AI & Big Data Expo will bring together global leaders to share their strategies for the future and showcase their latest innovations.
An unparalleled chance to gain real-life insights, some of the top AI & Big Data experts will share their case studies while exploring recent advances in the field. This expo is an unmissable opportunity to discover how automation and machine learning can drive progress for your business.
Brimming with great speakers over its two-day agenda, guests can expect organizations like the BBC, AstraZeneca, and Spotify to be in attendance.
1st-2nd December 2022
London, UK
Part of 5 simultaneous co-located technology events, including the AI & Big Data Expo above, the IoT Tech Expo will bring together over 5000 attendees to analyze the latest challenges and opportunities within the Internet of Things ecosystem.
There are lots to take in with live demos, fireside chats, and expert panels over the two days. Past exhibitors have included tech giants like Dell and Huawei, so save some energy for the official networking party! The chance to mingle with some of the industry's brightest stars is not one to miss!
5th-8th December 2022
London, UK and available as an online event
Since 1997 Black Hat has been leading the way with its world-class cybersecurity symposiums. Over four days, the event gathers security experts to share the newest research and delve into the latest industry trends.
Known for the highly technical training sessions and vulnerability briefings, cybersecurity professionals will not want to miss Black Hat! A perfect opportunity to swot up on cutting-edge knowledge and meet with like-minded professionals, this long-standing conference is hosted in Singapore, Las Vegas, and Arlington, Virginia.
However, this year's European edition is the perfect excuse to escape to the English capital and enjoy one of the most vibrant cities on the continent.